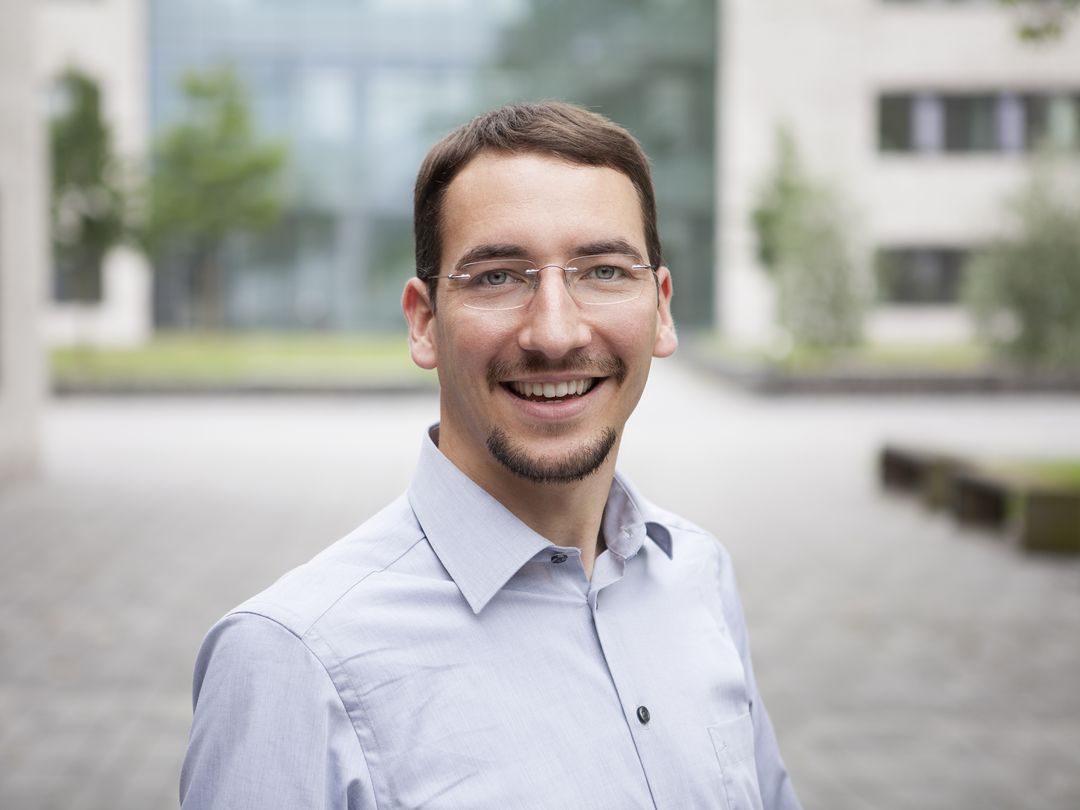 Florian was working with us from June 2016 until December 2019.
---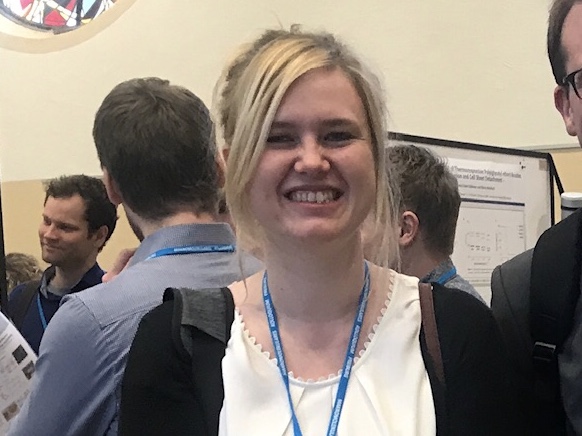 M. Sc. Eleonora Buchholz
Eleonora was working with us from April 2019 – September 2020.
---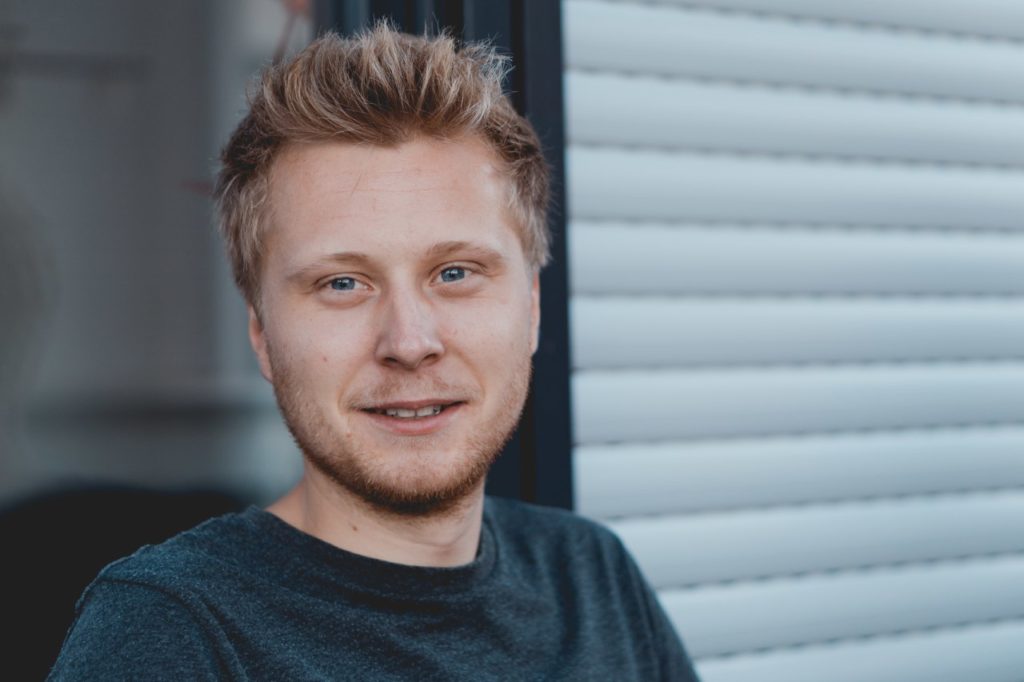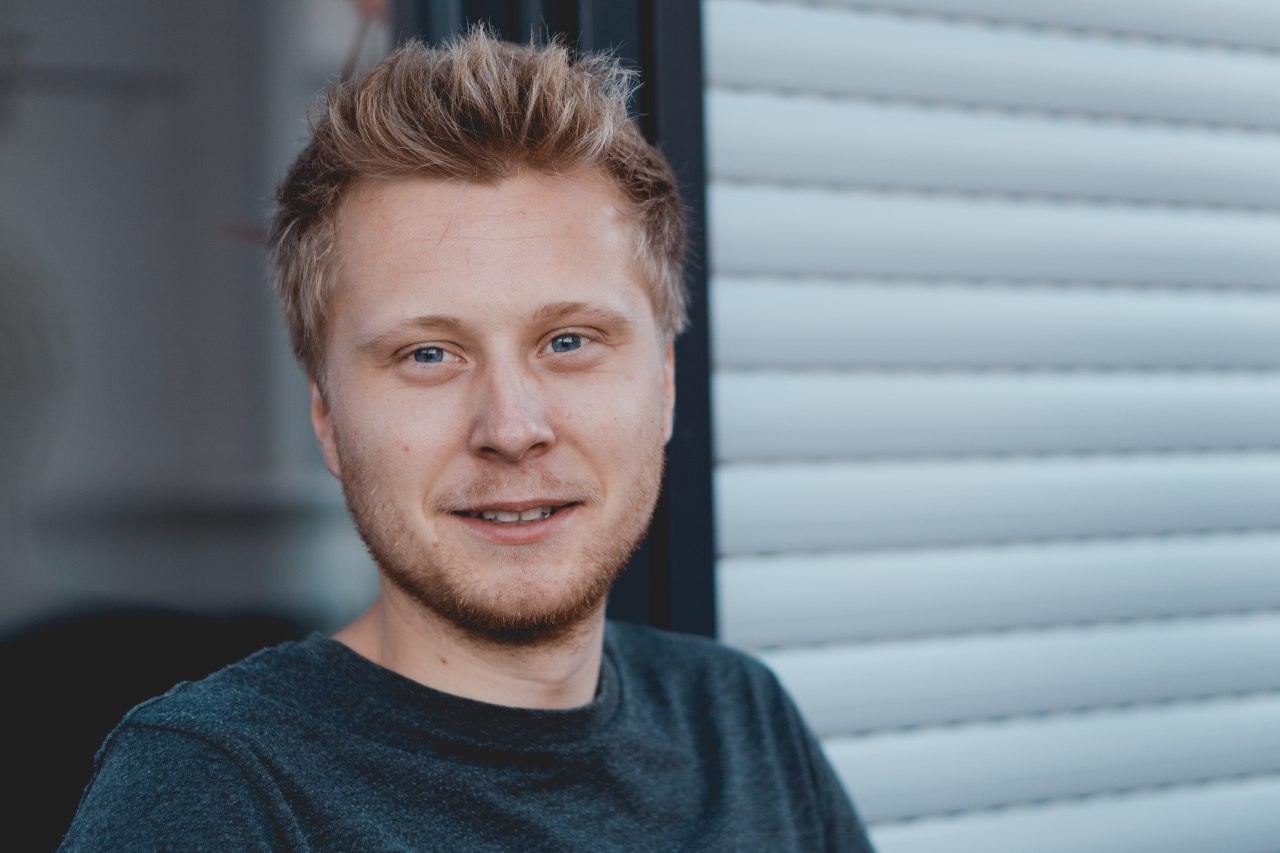 M. Sc. Marc Abbenhaus
Marc was working in our labs from May 2019 until January 2020. He is now at Dr. Paul Lohmann GmbH & Co. KGaA, Emmerthal, Germany.
---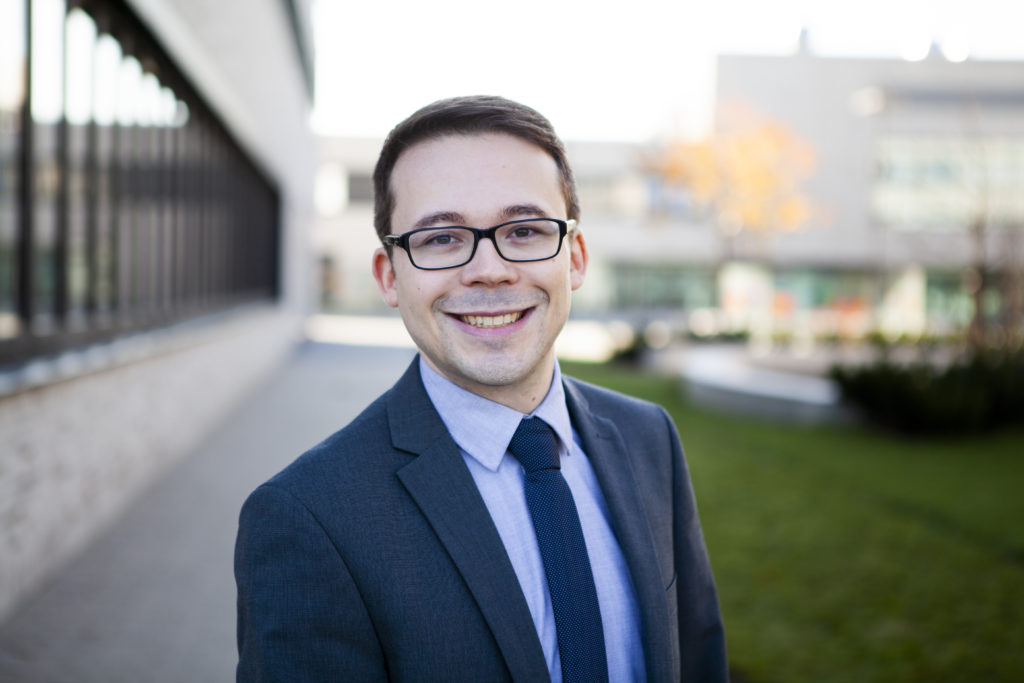 Dr. rer. nat. Tobias von Zons
Tobias stayed with us as a Research Scientist from July 2018 – October 2019. His research focused on Organic and Macromolecular Synthesis, Phosphorous Co-polymers, and Recipe Development in HIPS. Since November 2019 he is working as a Head of Lab at Kaimann GmbH Deutschland in Hövelhof, Germany.
More about Tobias von Zons …
---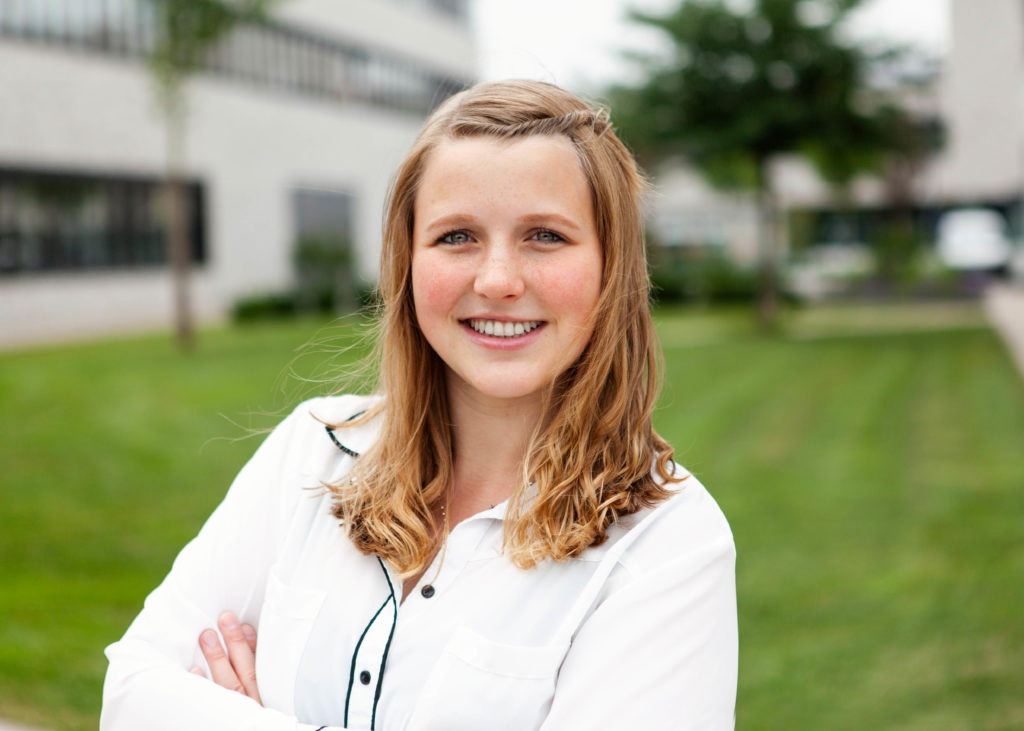 B. Sc. Melanie Keil
Melanie stayed with us from March 2018 – February 2019 as a Teaching Associate. She is now working at CONEC Elektronische Bauelemente GmbH, Lippstadt, Germany.
---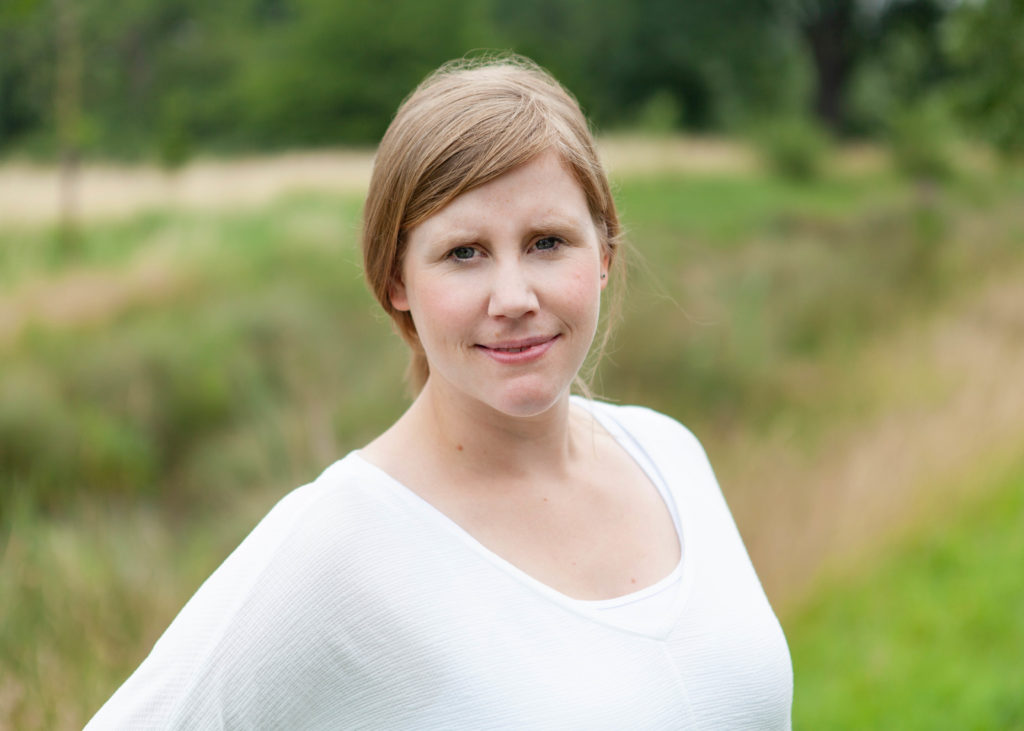 M. Sc. Annika Röwekamp
Annika worked with us March 2018 – December 2018 as a Teaching Associate, now at CaPlast Kunststoffverarbeitungs GmbH, Nordkirchen, Germany.